WeCanMake were invited to produce a collection of animated stories for Mini who partnered with English Heritage.
 The animations aimed to encourage children to visit historical sites over the October half term.
The project was run by The Telegraph in the uk and they invited a selection of writers to create
children's stories based on four heritage sites around the UK. We worked closely with illustrator Rob Biddulph to realise these pieces.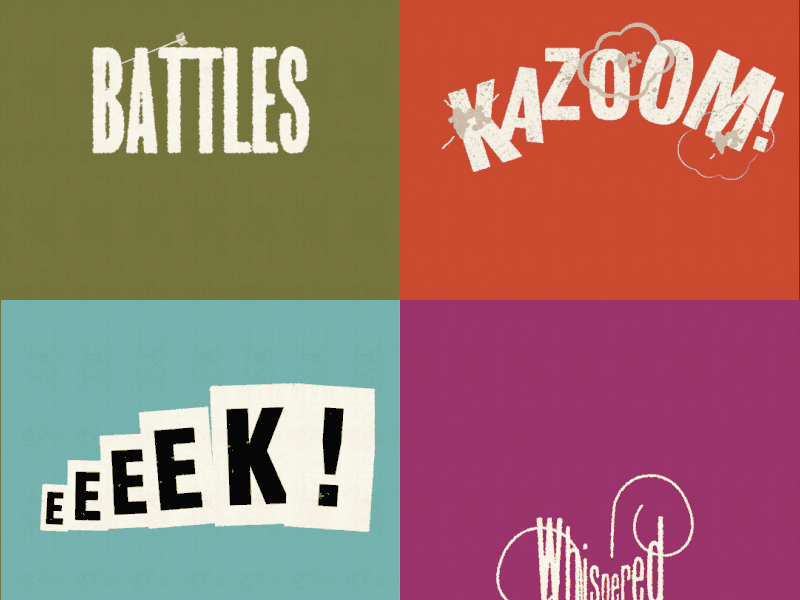 Agency - Telegraph
Client - Mini \ English Heritage
Production - WeCanMake
Production - Karyna Collier-Marsh
Production - Danielle Caumont-Scott
Creative Director - Darren Suffolk
Animation - Ben Collier-Marsh
Animation - Steve Campbell
Illustration - Rob Biddulph
Audio - Zelig Sound